Becoming a Royal Burgh under David I in 1153 encouraged local trade however, David's mother Queen Margaret did a lot for the introduction of international merchants to Fife. Listen to an extract about Queen Margaret from her biographer Bishop Turgot written before his death in 1115, below.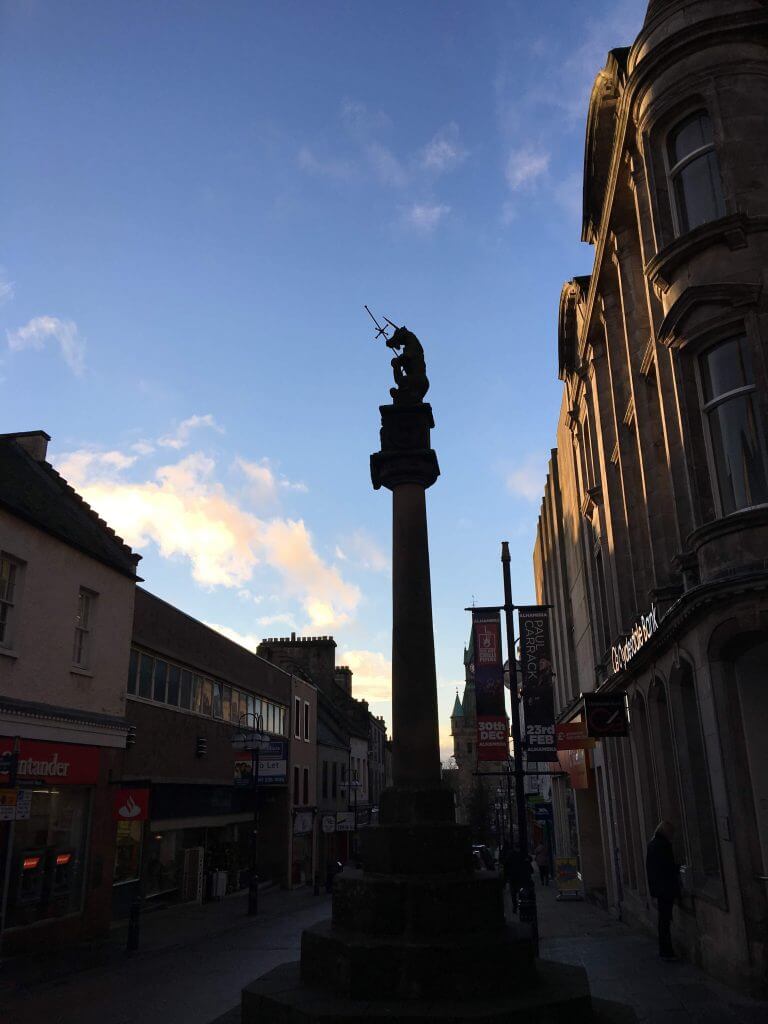 Royal marriages with neighbouring Europeans continued to be strategic and had an impact on Dunfermline. For example, the story of James VI marriage with Anne of Denmark has Denmark's nobles visiting Dunfermline to discuss the betrothal, exactly who will it benefit, what will it cost, etc. When the wedding date arrives, terrible weather deflects the Danish party from arriving in Scotland, they end up in Norway. James desperate to 'seal the deal' rushes to find a ship and risks his life sailing to Oslo to hastily have the ceremony. 

James' wedding gift to Queen Anne included Lordship of Dunfermline and residency here. Anne enjoyed Dunfermline enough to extend the buildings and refurbish the Royal Apartments in the palace and three of their four children born here; Elizabeth (1596-1662), Charles (1600-1641) and Robert (1602-1602).